Charts.css
CSS data visualization framework
Charts.css is a modern CSS framework. It uses CSS utility classes to style HTML elements as charts.
The source code is available on GitHub (opens new window). If you like the project, please consider to star the repo on GitHub.
HTML & CSS
Uses semantic HTML tags
Accessible
Raw data inside the markup
Customizable
Style the charts your way
Open Source
You can change the code
Responsive
Uses media queries for scaling
Large Variety
Many supported chart types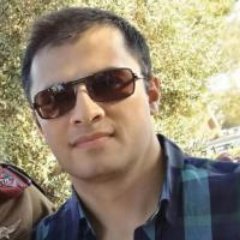 Rami Yushuvaev
Developer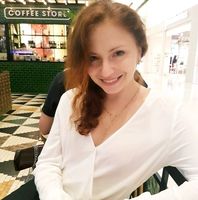 Lana Gordiievski
Designer
Charts.css is an open source framework licensed under the MIT license.